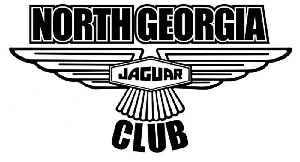 If you are into Jaguars you have found "The Place to Be!" Founded in 2001 our club is for Jaguar enthusiasts in the northern half of Georgia including the metropolitan Atlanta area. The club was formed to provide a local organization affiliated with the Jaguar Clubs of North America (JCNA) and to obtain all the benefits of that affiliation to include subscription to Jaguar Journal magazine and national-level competition at in Concours d'Elegance, Road Rallies and Slalom competition.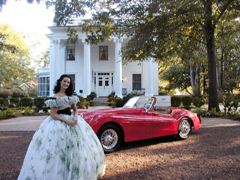 Our club's intent is to enjoy Jaguar automobiles, preserve and advance the Jaguar marque, and share information about maintenance, restoration and use of these great automobiles. Our members own the full range of Jaguars from the oldest to the newest and we welcome both. Click on the Calendar tab above and you will find our yearly schedule chocked full of things we like to do with our cars. There is something for everyone from driving tours, visits to private car collections, overnight drives, car shows to include our annual, nationally-sanctioned Concours d'Elegance, slalom competition and social events.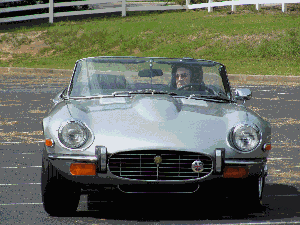 Most Jaguar owners feel that theirs is much more than just another car. Our club is here so we can enjoy our cars and the camaraderie of a great bunch of Jag-Lovers.